About Festspillene in Kristiansund
About Festspillene in Kristiansund
Postal address
Festspillene i Kristiansund
Langveien 8
6509 Kristiansund N
Office address
Konsul Knudtzons gate 4B
6509 Kristiansund N
After the successful inauguration of a new organ in Nordlandet Church in Kristiansund on 2 January 2000, organist Peder A. Rensvik initiated an annual festival involving all the churches and other venues in Kristiansund. In collaboration with the Kristiansund Ecclesiastical Council, the first festival was launched in March 2001. The 2002 festival took place in mid-September, and since then the festival has taken place every year in week 38. 
In 2018, the festival was reorganised. From being a project under the auspices of the municipality of Kristiansund, it was set up as a non-for-profit limited company owned by the municipality of Kristiansund, the county of Møre og Romsdal and the three Kristiansund parishes: Kristiansund, Nordlandet and Frei. In 2019, the Festival's old name of Kristiansund Kirke Kunst Kulturfestival (Kristiansund Church, Art and Culture Festival) was changed to Festspillene i Kristiansund (The Kristiansund Festival). The Festival receives substantial financial support from Arts Council Norway as well as from its owners. 
The aim of Festspillene in Kristiansund (FiK) is to present high-quality music and other art forms to a wide range of audiences locally and regionally. The programmes include faith-related as well as more general arts experiences.  FiK promotes the role of art and music in social development and strengthens the dissemination of the arts in the region. It contributes to strengthening the contact between church, cultural life and society in general, and to an inspiring dialogue between artists, the church and the general public. In addition to its annual September festivals, FiK conducts artistic activities throughout the year. 
The Board of Festspillene in Kristiansund AS:
Einar Solbu, Chair of the Board
Sylvia Stokke
Ole Eirik Ree
Anja Sletten
Trond Sæterøy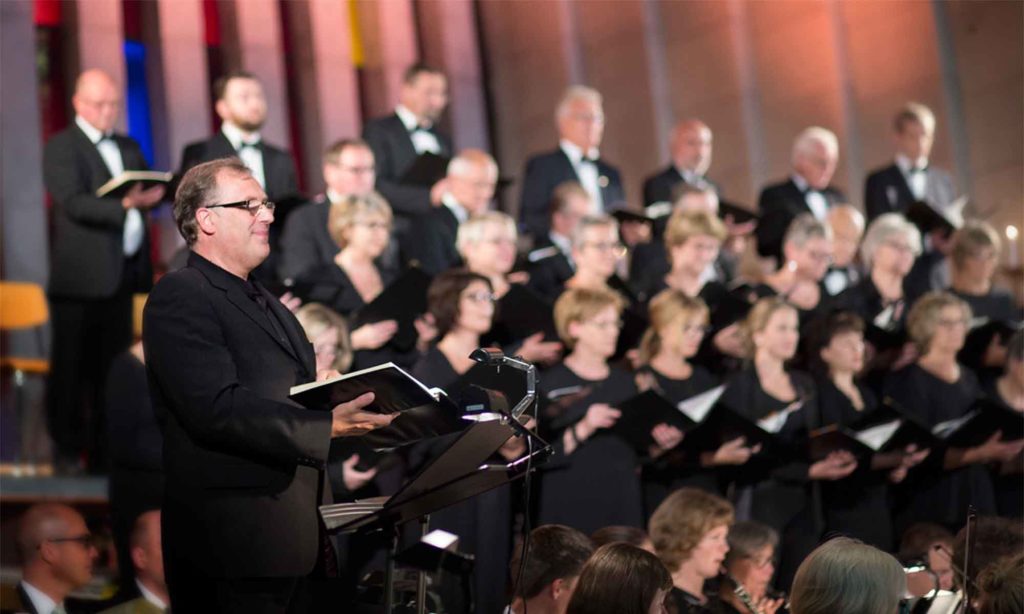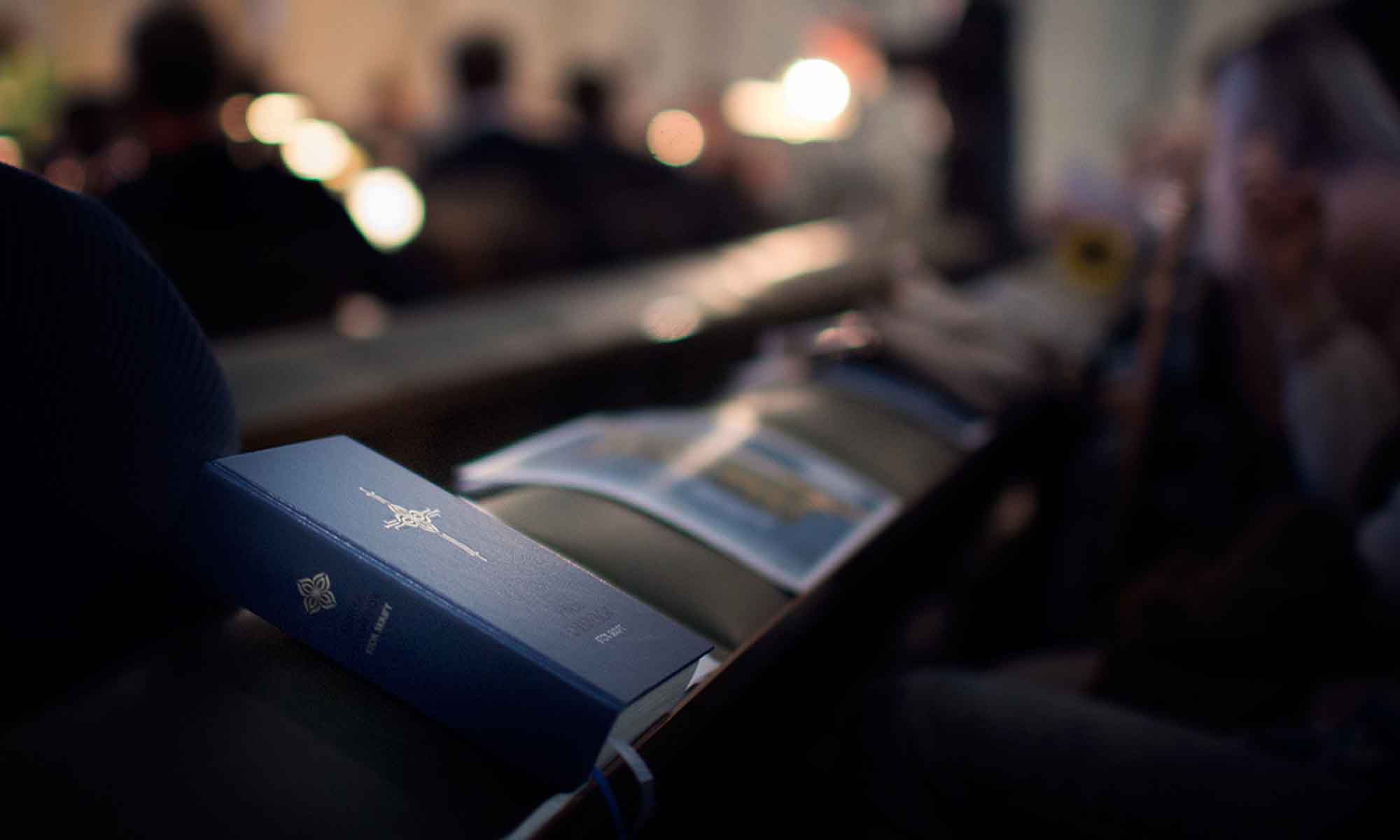 The artistic council Festspillene i Kristiansund AS:
Kjetil Bjerkestrand, Artistic leader
Jon Arne Mogstad
Ingri Midgard Fiksdal
Marit Grytnes Dullaert 

Visit us!
Konsul Knudtzons gate 4B
6509 Kristiansund N
Postal address
Festspillene i Kristiansund
Langveien 8
6509 Kristiansund N